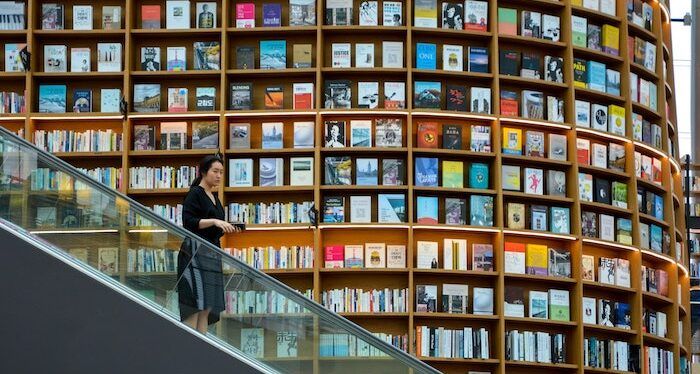 Malice from Heather Walter
Once upon a time there was an evil fairy who, in revenge, cursed a number of princesses to die. A curse that could only be broken by the kiss of true love.
You've heard that before, haven't you? The handsome prince. The happy-ever-after.
Total nonsense.
Let me tell you, nobody in Briar really cares what happens to their princesses. Not the way they care about their jewels and lavish parties and enchanting elixirs. I thought I didn't care either.
Until I met her.
Princess Aurora. The last heir to the throne of Briar. Kind. Gracious. The future queen her kingdom needs. One who doesn't care that I am Alyce, Dark Grace, hates and fears the mysterious dark magic that runs in my veins. Humiliated and embarrassed by the same nobles who pay me to bottle witches and then brand me a monster. Aurora says I should be proud of my gifts. That she … takes care of me. Though it was a force like mine that was responsible for her curse.
But with less than a year until that curse will kill her, any future I could see with Aurora is quickly dissolving – and she can't stand kissing another bland prince. I want to help her. If my power released their curse, maybe that's what can lift it. Maybe we could forge a new world together.
Nonsense again.
Because we all know how this story ends, don't we? Aurora is the beautiful princess. And me-
I am the bad guy.
Reasons to read it: This is the first volume in a YA fantasy duology that depicts a fearful romance between a sorceress and a princess. It's a dark, weird retelling of "Sleeping Beauty" that gives Aurora actual personality and depth, and has the added layer of a unique magical system. If you like fairytale retelling and YA fantasy romances with a bit of fear, this is the place to go.