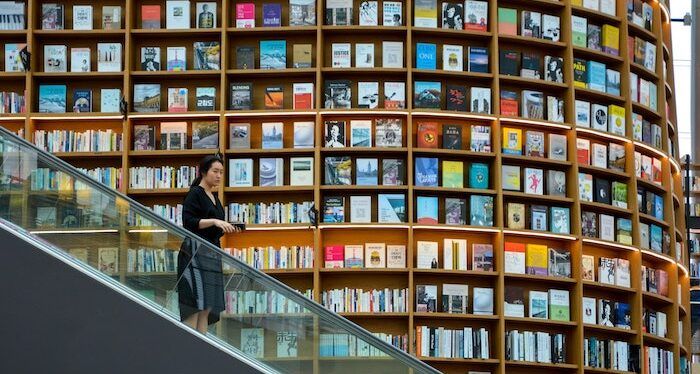 After deciding not to have a biological child, Sarah Sentilles and her husband Eric decide to adopt through the foster care system. Although Sarah knows that the goal of the system is reunification with the born family, she opens her home to a variety of social workers who interview, evaluate, and ultimately prepare her to welcome a child into her family – even if most likely means they have to give it back. After years of starts and stops and endless navigation through the complexity and injustice of the care system, a call finally comes: a three-day-old girl named Coco who urgently needs a foster family. Sarah and Eric are bringing this newborn stranger home.
"You were never ours," Sarah says to Coco, "but we belong together."
As a love letter to Coco and countless children like her, Stranger Care records Sarah's discovery of what it means for the mother – in this case not just a vulnerable child, but also the birth mother she loves. Ultimately, Coco's story reminds us that we are dependent on the family and that the family can take many forms. Sentilles tells an intimate, powerful story with universal concerns: How can we care for and protect one another? How do we ensure a more hopeful future for life on this planet? And if we are all related – tree, bird, star, person – how could we live better?
Reasons to read it: This is a beautiful, vulnerable, heartbreaking story – one of the most emotional books I have ever read. I want to say that anyone interested in this topic should also read reports from adoptees and people who have gone through the care system, especially stories from indigenous people and people of color. My other hesitation about this book is that, although it changes its name, it relates to personal aspects of the birth mother's story. However, it is an empathic, melancholy, painfully tender story that explores and criticizes the care system, how we look after each other and what the family is like.