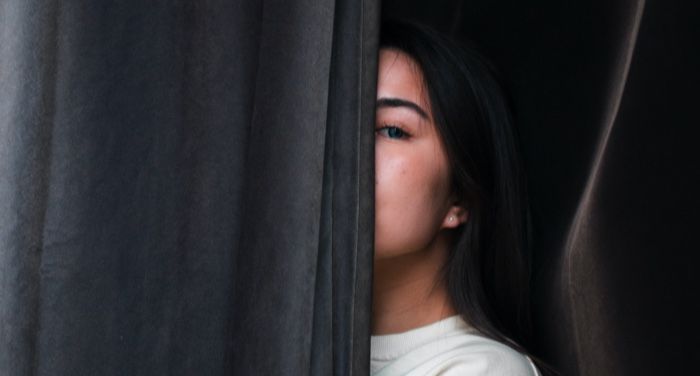 You can't catch me from Catherine McKenzie
This was the perfect balance between not being too ridiculous so that I can stay focused and caring, and not being too realistic where it's dark and not fun. That's why I always pick up McKenzie's books; I'm always guaranteed a hook that I can't look away from, and then a fun ride. Basically exactly what I was about to read. It also hit so many things that I'm naturally drawn to, starting with a cult.
This is Jessica Williams' past after escaping a doomsday cult she was born into. That was 12 years ago when she was 18 and escaped with the help of a man who became a mentor and had a crush on it. Now she is the woman known on the internet for copying / pasting someone else's story as her own. So she was fired and dragged in public. She decides to go to Mexico and part with the world for a while, which only makes matters worse because she very naively plays a game at the airport with a woman who has the same name. This game was a setup for this other "Jessica Williams" to steal her identity and empty her bank accounts.
It's only a matter of time before it occurs to Jessica Williams 1 to find out if this little game has been played before and if there have been other sacrifices, and then lead her to the women who are creating a trap together … you get the stream of the storyline while the Jessica Williamses team up to catch the counterfeit and get justice – or at least their money back; the past life of Jessica Williams 1 who grew up in the cult, her support group with fellow cult members, and her relationship with the man who saved her. (TW child robbery, past not graphically / suicide past, detail, note / child abuse / allusions to past rape, no detail)