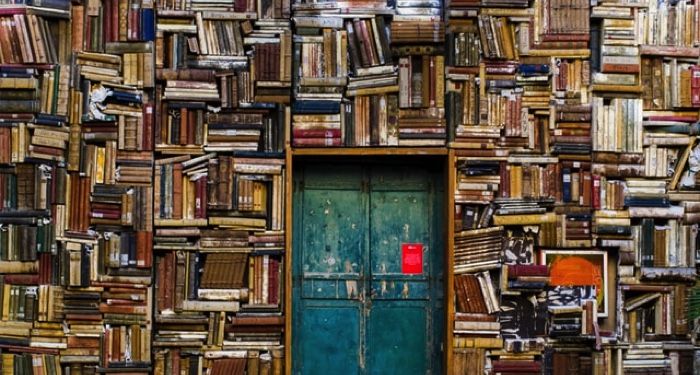 The love songs from WEB Du Bois by Honoree Fanonne Jeffers
Nominated for the National Book Award 2020, the poet makes her debut novel with this masterful epic that traces the journey of an American family from centuries of colonial slave trade to the civil war and our own tumultuous era.
The great scholar, WEB Du Bois, once wrote about the problem of race in America and what he called "double consciousness," which he defined as the sensitivity every African American possesses in order to survive. Ailey Pearl Garfield understood Du Bois' words all too well since childhood. She bears the names of two formidable black Americans – the revered choreographer Alvin Ailey and her great-grandmother Pearl – and carries Du Bois' problem on her shoulders.
Ailey grew up in the north of the city but spends summers in the small town of Chicasetta, Georgia, where her mother's family has been in bondage since her ancestors arrived from Africa. From a young age, Ailey struggles for belonging, made even more difficult by pending trauma and the whispers of women – her mother, sister, and a two-century maternal line – who urge Ailey to succeed in her place.
To confront her own identity, Ailey embarks on a journey through her family's past and uncover the shocking stories of generations of ancestors – indigenous people, blacks and whites – in the deep south. In doing so, Ailey must learn to embrace all of her legacy, a legacy of oppression and resistance, bondage and independence, cruelty and resilience that is the story – and the song – of America itself.
Reasons to read: This is an intimate yet engaging novel with all the luminosity and power of homegoing; Sing, unburied, sing; and The Water Dancer. It's a historical tale filled with family drama and racial reckoning.